Embroidered Patches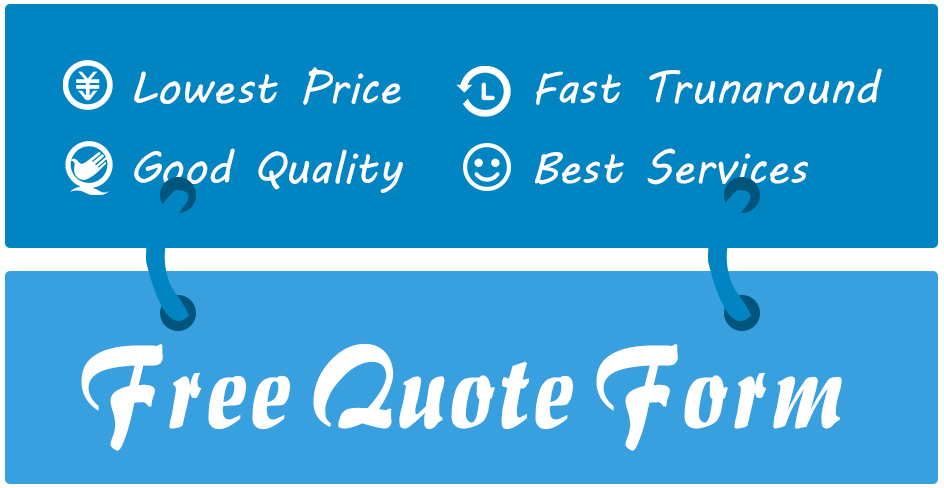 Embroidered patches offer many uses and lend themselves to a wide variety of industries. Use custom embroidered patches to increase brand awareness, provide emblems for your club or organization, as tokens commemorating a special event or location, and so much more. Work with our talented team of artists to create the custom patches you crave. We design whatever you want, and offer endless color combinations and materials to choose from. At NetPro Patches, we make the custom patch process easy, fast, and fun.
How To Make Embroidered Patches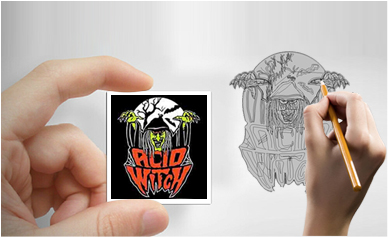 Artwork Design
Provide the NetPro Patches team with the artwork you want on your custom patches, or allow our team to create something fantastic based off of your ideas and specifications. We work until we have the exact design or logo you want, no matter how many attempts it takes.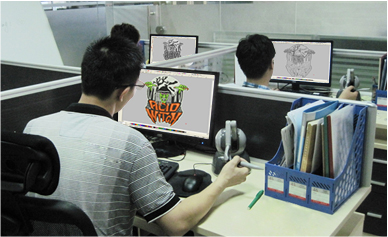 Embroidery Digitizing
Digitizing your embroidered patch design is the second step in our process. Our team transfers patch sketches and designs to the digital realm to make creating as many patches as you need a simple, straightforward process. Once your patch design is digitized, the rest is relatively easy!
Choose Thread
Select the thread you want your custom patches to feature. Choose thread in the colors of your organization, sports team, club, etc., or opt for hues that signify important events or times in your life, and the lives of those around you. We offer hundreds of vibrant colors to choose from--simply review our color palette to discover what works best for your embroidered patches.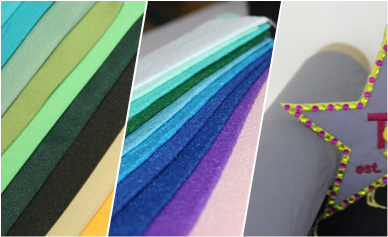 Choose Fabric
Pick the best fabric for your patches after making your thread selection. Again, we have a wide range of options to choose from. Find the fabric that suits your embroidered patches perfectly, such as felt or twill fabric. Our team will happily review options with you, and discuss which fabric best suits your needs and why.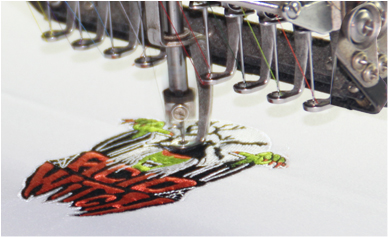 Embroider
Get your custom patches professionally embroidered by our talented team of experts. Enjoy watching your idea come to brilliant life as our team works tirelessly using our state-of-the-art equipment to embroider your patches. Each patch is meticulously embroidered to your specifications. The result is custom embroidered patches you are destined to love.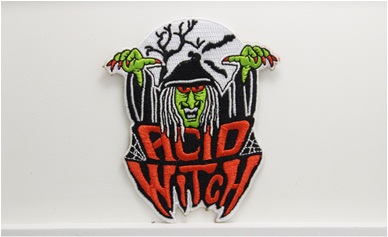 Embroidered Patches
Obtain your embroidered patches from our team of rock stars for use as needed. Sell them, or give them away at community events, send them to members of your sports team or other club, create uniform statements people are sure to pay attention to, and so much more. There's plenty you can do with custom embroidered patches, and you can always rely on us for additional orders.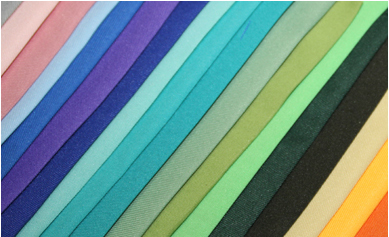 Twill Fabric
Twill fabric features a distinctive type of textile weave. The pattern is made up of diagonal parallel ribs instead of plain or satin weaves. The somewhat-intricate process used to create twill fabric allows it to drape exceptionally well. We offer twill among many other fabric types for your convenience.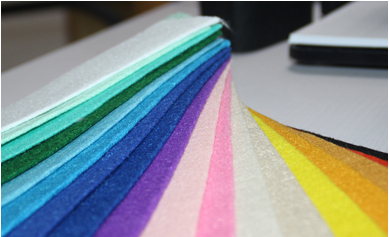 Felt Fabric
Felt is a denser type of fabric. It is not woven, unlike twill and other fabric types, and does not feature any weft or warp. Fibers are instead matted and compressed. No threading system is used to create felt. This fabric is made from agitated wool and may feature a smooth or "hairy" texture depending on the breed of sheep.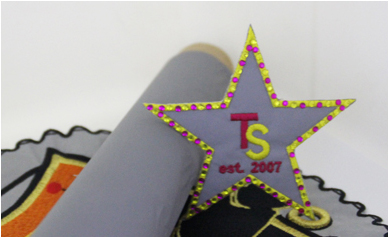 Reflective Fabric
Reflective fabric is frequently used in athletic and safety wear, and is often made with lycra or vinyl. It is subsequently an ideal fabric for embroidered patches used for uniforms, such as baseball uniforms, local safety organization uniforms, and any other clothing where increased visibility is a must.
Embroidered Patches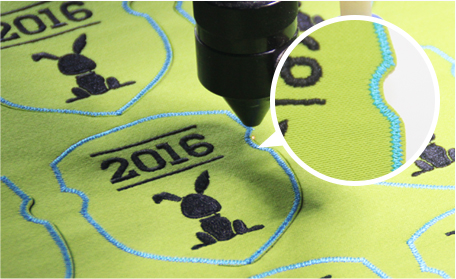 Laser Cut
We proudly offer laser-cut custom embroidered patches. Such patches are precisely cut by lasers to create perfectly-symmetrical patches that show off your professionalism and attention to detail. Our team recommends laser-cut embroidered patches if you have a large order you need quickly. Laser cutting is fast, effective, and always on-point.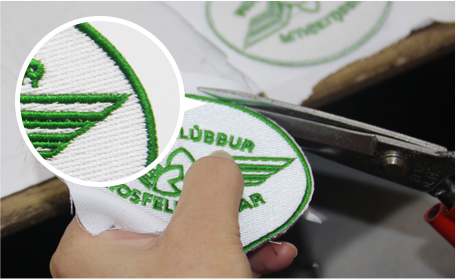 Hand Cut
Our team also offers hand-cut embroidered patches. Hand-cut patches provide that personal touch so many people desire. If you have a small order, or simply want to emphasize the "handmade" aspect of your custom embroidered patches, we recommend choosing the hand-cut process. Each patch is still cut with the utmost care and precision.
Get started today! Contact us to discuss your embroidered patch ideas.
Special Options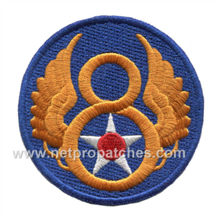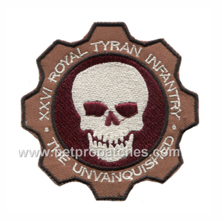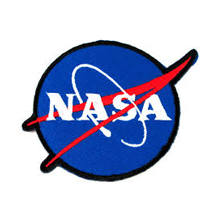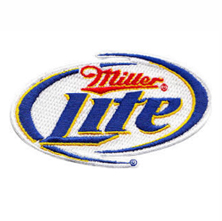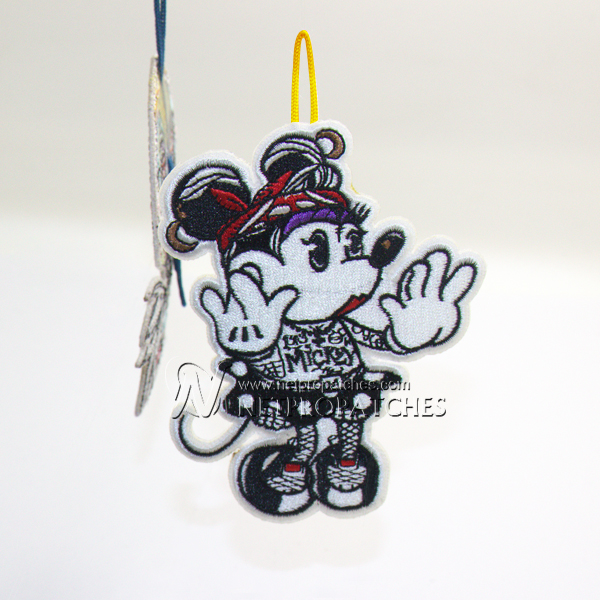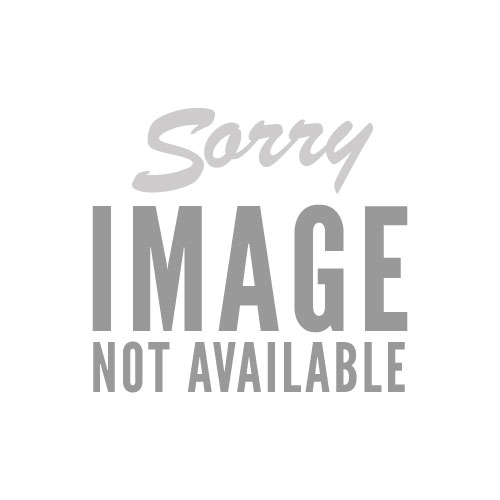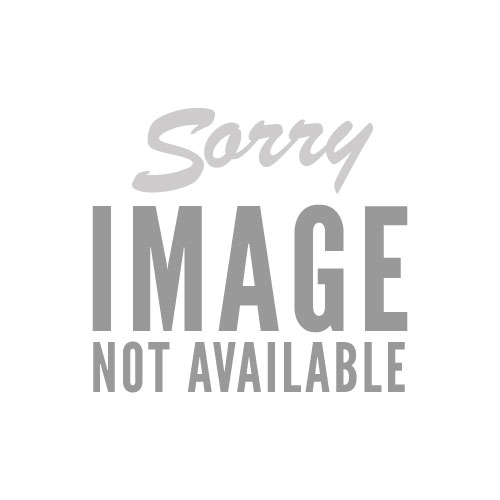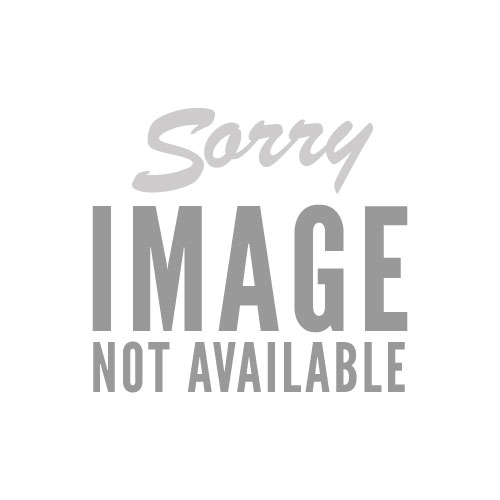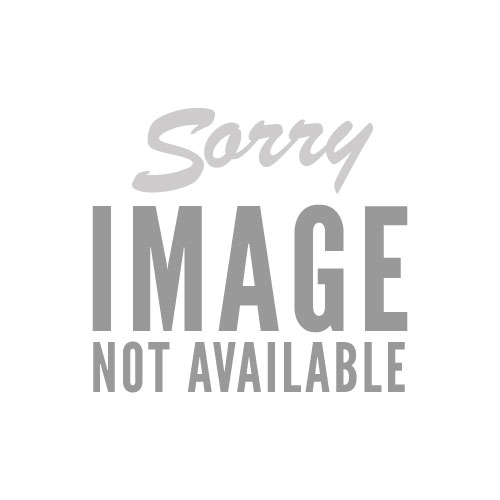 50% embroidery with glow in the dark thread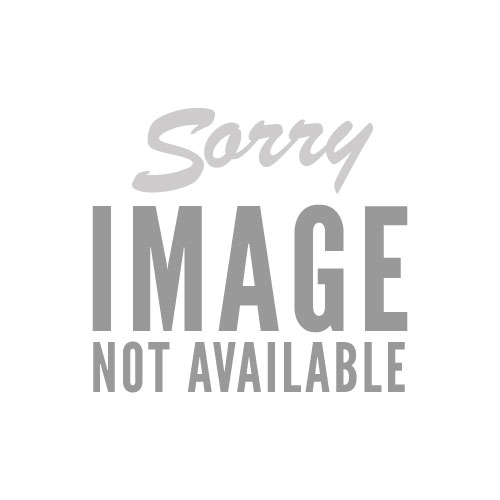 75% embroidery with glow in the dark thread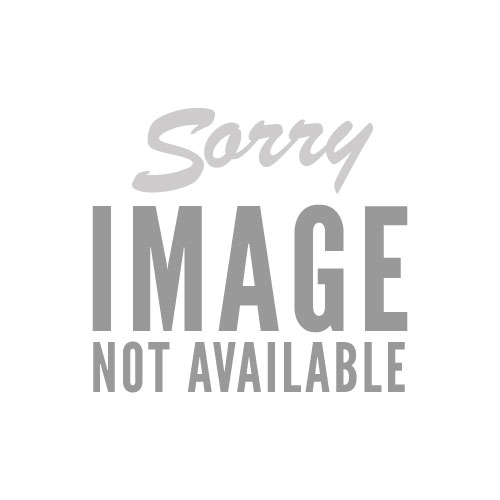 100% embroidery with glow in the dark thread