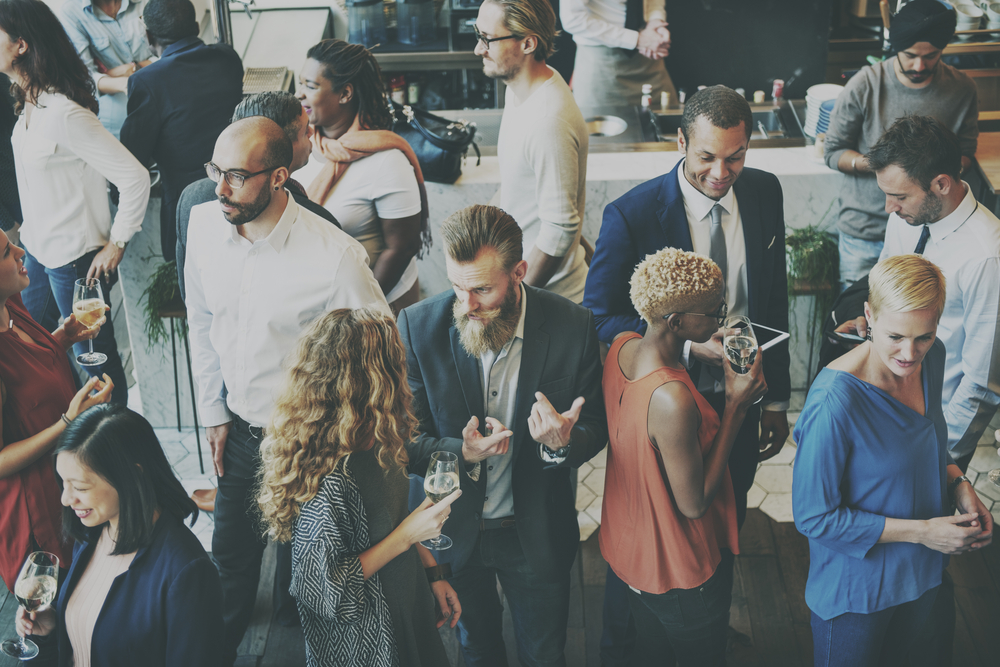 If you're an employer looking for new and creative ways to motivate your employees, custom employee patches offera great solution.
Whether you're looking for a detailed woven patch, or a durable embroidered patch, employee patches can be customized to meet your creative needs and your budget.
Custom patches are durable symbols that can reward employees, remind them of a special event, or recognize outstanding achievements.Here's a more detailed look at five reasons you should consider custom patches for your employees:
1.Team Spirit
A custom patch can say or symbolize a lot of things, but one of the most prominent features of employee patches is that they convey a sense of solidarity.
Welcome new hires with a custom patch that showcases the company's logo or motto. Employees can sport their custom patches on clothing, laptop bags, accessories, or pinned up on a corkboard—the possibilities are endless.

2. Department/Job Personalization
Depending on the size or scope of your business, create patches to help identify employees from different departments. Do you have team leaders or senior employees? Rank or department personalization is a creative way to help everyone quickly and easily identify people in the office.
3. Commemorate Special Events
All employees look forward to particular company events throughout the year, whether it's the annual family picnic, or the yearly Christmas party. Whatever the occasion, celebrate special company events with a custom employee patch.
Over the years, these patches will become friendly reminders of years gone by andfun alternatives to traditional coffee mugs or tote bags.
4. Don't Forget Friends and Family
Patches are a great way to market your brand, so don't forget to order custom patches for your employee's family and friends. With a bit of creativity, you can create custom patches your employees will enjoy giving to loved ones.
Your employees are brand advocates for your brand; why not extend that advocacy to friends and family? There's no limit to what you can create, and building an army of brand ambassadors is easy when you make it fun and unique.
5. Employee Patches Are Fun!
Who doesn't love a little office fun? Custom employee patches are a great way to add some spice to the same old routine. Employees will enjoy collecting new patches and sharing them with friends and family.
The scope of what you can do with custom employee patches is limitless; we can even help you create a customer design! If you're ready to try something new to motivate employees, contact us today to find out how you can order your first batch of custom employee patches.